Not your usual "stylist" story
Let's Revamp is owned and run by two super enthusiastic and energetic sisters, who wanted to combine their love of property styling with a genuine desire to help others.
Originally from South Africa, Nicolene (left) and Ronel (right), were living in different countries and working for big corporations as an accountant and process control engineer respectively, when they decided to renovate and re-sell houses on the side. How hard can it be right?
It quickly became all-consuming with Ronel joining Nicolene in Sydney to focus on their "side project". Their left-brained analytical and process skills ensured their success in project managing the houses, but the big surprise was discovering their love and skill for the last stage- styling and furnishing the homes.  
Nicolene and Ronel started up Let's Revamp  to share their knowledge, passion and expertise in the property industry to help others increase the value of their homes.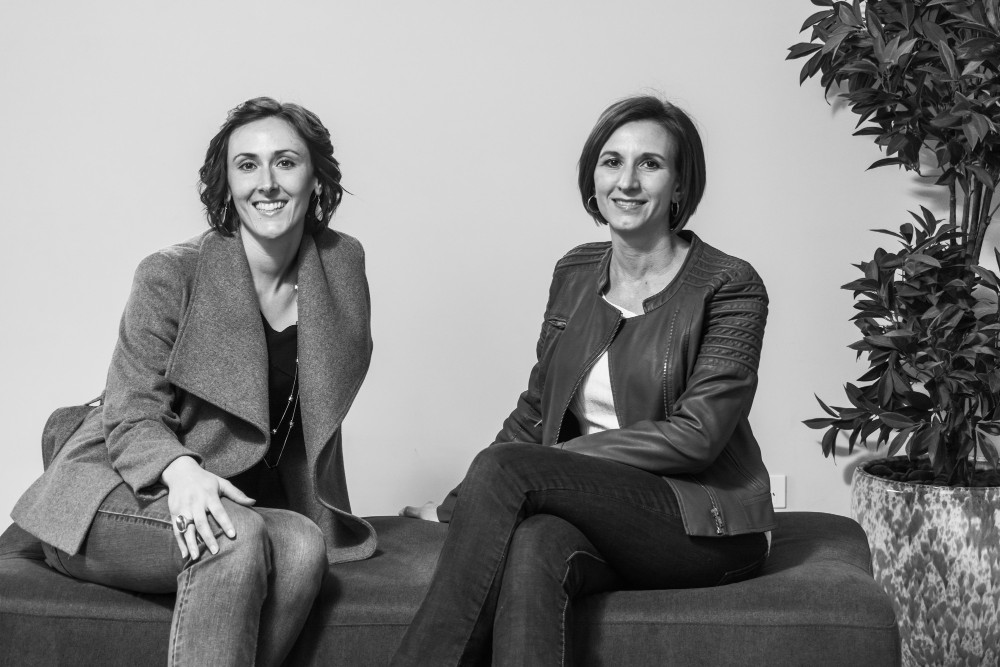 Let's Revamp are the experts at giving properties a zhoosh. Breathing new life into tired old homes and filling empty spaces with designer furniture and on-trend homewares. Whether you are looking to have potential buyers locked in a bidding war at auction time or want your home to turn friends and family green with envy, Let's Revamp offers partial and full styling options to suit your budget and needs.
With years of experience in turning houses, you can trust Let's Revamp to know what is needed to make the most of your properties' "nuances", creating a beautiful and functional space that people can't help but fall in love with. Selling a property or getting it ready for the rental market while also coping with daily life can be as much fun as pulling teeth, so at Let's Revamp it's all about you. We make the styling and pre-sale staging process easy; starting with an instant and accurate online quote calculator- so you know straight away what you are up for, responding to tight deadlines (we thrive on a challenge) and provide a seamless and professional service, so you will spread the love.
Let's Revamp are based in Sydney, with happy clients in the Northern Beaches, the North Shore, the Hills District and beyond. From teeny tiny studio apartments to extensive family estates (think tennis courts and ride on lawn mowers), Let's Revamp will work with you to transform your space, making it a fun experience that delivers results.