STYLING TO SELL & MAXIMISE PROFIT
Learn How To Style Your Property
Are you thinking of selling your property? As you may know, presentation is the secret to a great sales price. So how do you do it? What do you require? What furniture and items should you remove, what do you keep? Can you achieve the same results had a Professional Stylist staged your property? The answer is an emphatical Yes!
Home Improvement Training is here to assist you step by step in how to stage each room yourself, as a professional would.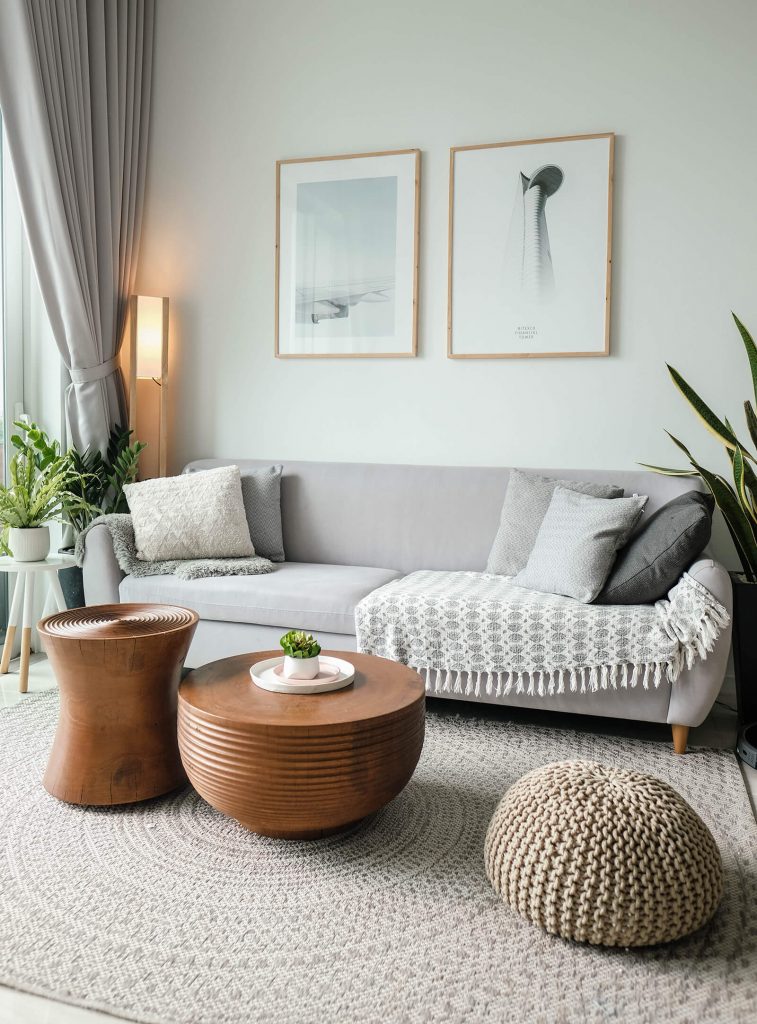 Teaching Home Owners & Investors How To Style Their Property For Sale
Our Home Improvement Training courses are designed specifically to equip you with everything you need to know in order to stage your property yourself.

Who Is The Course For
Homeowners and Investors / Developers who are about to put their property on the market. Or anyone wanting to do interior decorating and or property styling and learn how to utilise space areas in their homes.

Duration Of Course
These are self-paced courses. The full course will take approximately 12 hours to complete. With your lifetime membership, you can refer back to the training material, even when moving into a new home.

Benefits Of The Course
Learn at your own pace, anywhere, any time. Get instant results by implementing the recommended changes and save money by styling the property yourself, using items you already have to create a styled space.
You Will Learn:
Step by step training on how to style each area of your home like the professionals do:
Kitchen styling and reno bootcamp
Entry and curb appeal that will hook any buyer
Living room, how to style and optimise the space you have
Outdoor and balcony areas to impress any buyer
Dining room styling
Bedroom styling
Bathroom and Laundry: update and styling strategies
Additional Inclusions:
Forms, Checklists and printouts to use to make the process easier and understandable
Case studies and short quizzes to show you before and after scenarios
Easy understandable content, straight to the point
Forums where you can ask questions
Facebook support group for free advice, tips and ideas
LEARN FROM STAGING PROFESSIONALS
Home Improvement Training
Ronel Bezuidenhout and Nicolene Steward, two super enthusiastic and energetic sisters, have combined their love of property styling with a genuine desire to teach others. They have built an award winning home staging business and educate TAFE NSW students to become property stagers. They have renovated, styled and helped property owners from all over to prepare their properties for sale. Now, they have put their expert knowledge, skills and strategies together in these online courses, so you too can become a staging expert!
Our Complete Range Of Online Courses Will Give You The Knowledge, Tools, Systems And Formula's You'll Need To Successfully Renovate For Profit, Style For Profit Or Decorate Like A Professional.
With a minimal styling budget and a good clean, you can create the look that will impress any buyer.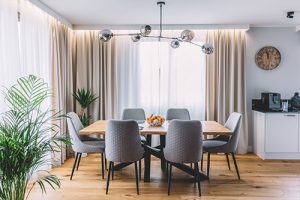 Dining Rooms, in most homes, are the heartbeat of the home, but unfortunately this space gets overlooked when it comes to preparing your property for sale.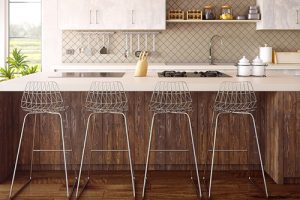 In this course you will learn about the different methods stylists use to style a kitchen, the best kept secrets of colour and balance.
What Our Students Are Saying