Interior Decorating
The art of decorating is to create a space that is not just functional, but a space that calms the soul.  This process is designed to artfully rearrange and creatively utilise the interior of your home to transform it into a stylish, revitalising and inviting space which reflects your personal style and taste. This includes refreshing and enhancing areas with the understanding of its purpose and function. We can also help you find items that would complete the desired look and feel in your home.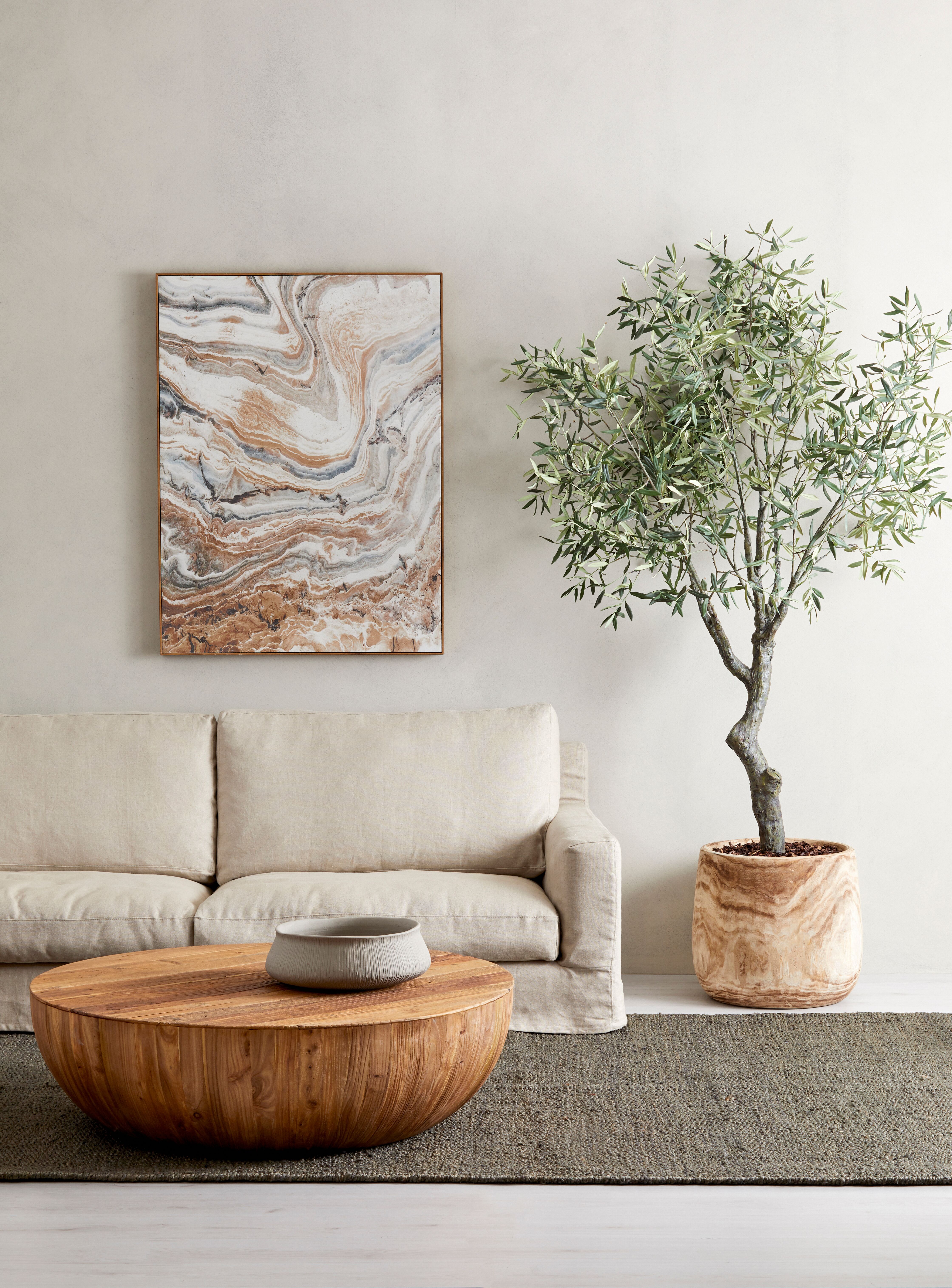 About our Interior Decorating services
Decorating your home can sometimes feel like a daunting, overwhelming task.  Creating a functional yet beautiful space requires skill, time and resources.  Our Decorating packages was created to provide a personal, convenient service to help you refresh and transform your home.

Step 1: Complete a questionnaire
We create a personal account for you with login details.  You will get to fill out a very detailed questionnaire.  All the ideas will be in one platform that you can access anytime.

Step 2: Compile a decorating plan
This step includes moodboards/idea boards, options etc.  We will provide you with ideas and guidance on what you can do to achieve your desired look.

Step 3: Execution & implementation
This is the fun part where everything starts falling into place.  We also offer installation services if required.
Step 4: Sourcing of furniture
We have a big furniture supply network.  It takes the hard work out of furniture hunting and has the added benefit of price reduction on items from our suppliers.
At Let's Revamp, great interior decorating and design is our business and our passion. We believe a house becomes a home when it is personalised — your space should show off your tastes and personality, work with your lifestyle, and maybe make your guests a little envious. We know that creating a home interior that does all these things isn't easy, and we're here to help.
Our talented interior styling and decorating team brings years of experience to the table, couch, coffee table, or whichever furniture piece we're sitting near. From discovering your personal style to helping you visualise knocking down that wall that's been preventing the open concept living area you've been yearning for, we'll make sure that your space isn't just aesthetically pleasing, but also a reflection of you.
WE OFFER THE FOLLOWING SERVICES:
On-site consultations
Space planning & furniture arrangement
Design concepts
Finishes & furnishings
Purchasing, delivery, & installation
Project coordination & management
PRICE GUIDE
Initial Consult – $250 (ex GST)

Follow Up Consult – $200 (ex GST)

Furniture/Decor Selections – $120/hr 
In-house interior decorating consultations are available in the Sydney area. 
If you are outside of this area, we offer online consultations as well.  No matter where in the world you are, we are here to help you make your home styling dreams come true.
Creating a vibrant oasis
Laurie and Laura, two beautiful clients, contacted Let's Revamp and asked to turn their inner-city home into a 'vibrant resort" (on a budget).  We changed the flooring throughout to give it a sense of space and create much needed flow through the property.  The kitchen was in a good condition, so with a quick cosmetic makeover, transformed it into a space they love to cook in.  A lick of paint and new furniture and … like magic, their space was transformed into their dream home.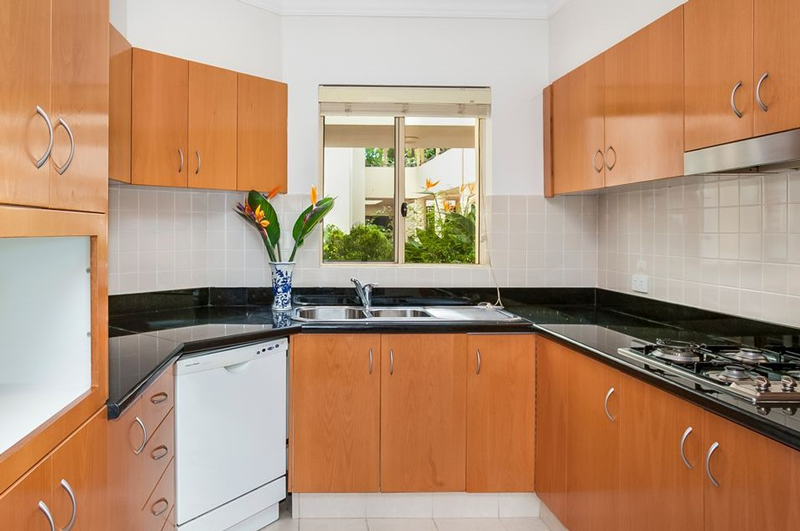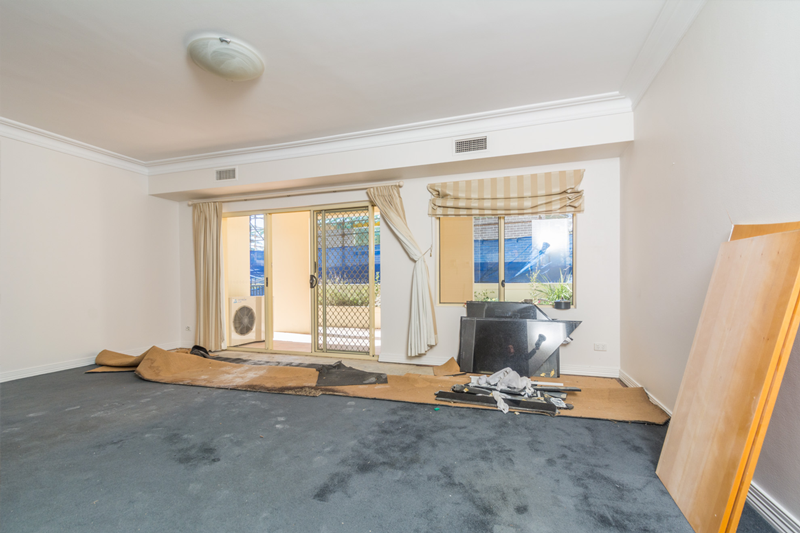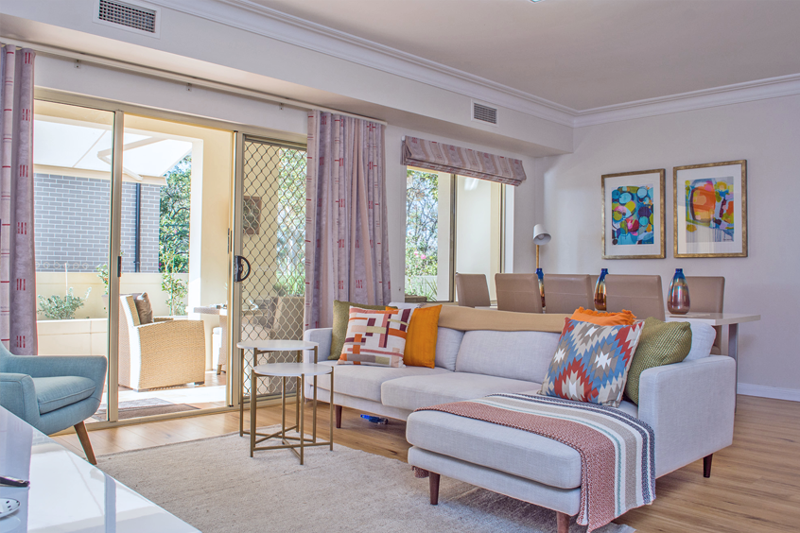 Mood Board/Inspiration Board
"To say that the impact of the work of the Let's Revamp team is nothing less than stunning is an understatement! We are most delighted with the result achieved, and this has been doubly and triply confirmed by our chief advisers in matters of taste and style – our two daughters, women of impeccable taste and flair.
The meticulous attention to detail and the way in which styling complements existing fittings and the "atmosphere" of the house are testament to both thoughtfulness and creativity."
Testimonial Video from Laura