The new year brings about the desire for changes all around! A fresh start doesn't necessarily have to mean moving house either, so here are some simple tips and tricks you can use for your existing home that can help revamp your space and give it that 'new home' feeling!
1. Paint a Wall – Adding some fresh colour to your space can transform it completely! A whole-house repaint can be quite daunting, so even just adding a pop of colour on a feature wall can completely change the feel of the space without spending too much time or money!
2. Change your Theme – Grab some new accent pillows for your couch or a new artwork piece! Simple changes like these are not only cost-effective but can completely rejuvenate a space as you're adding fresh highlights and focal points to the room.
3. Declutter – Clear out the old to make room for the new! As a new year is approaching, take note of the things you no longer have a need for and try to clear out as much of it as possible. This can instantly give your space a much lighter energy and can actually help to improve your general mood and wellbeing!
4. Rearrange – Move your furniture around for a completely different feel! This could even be a simple change like moving your couch to a different wall, or positioning it in a way that opens up the area more or closes the area off more for a cosier vibe. It's all about personal preference so have a play around with it and see what works best for you.
5. Change Textures – As the warmer months are approaching, swapping textures, eg. from wool to linen or from timber to metal, can make a world of difference! This can apply with anything from your furniture pieces, to bedding, rugs, cushions and/or throws!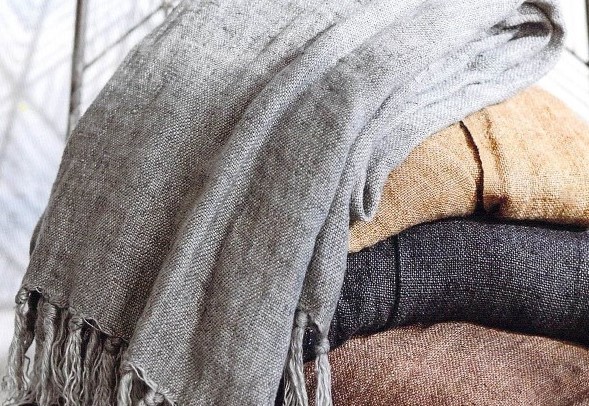 Happy New Year and happy styling!