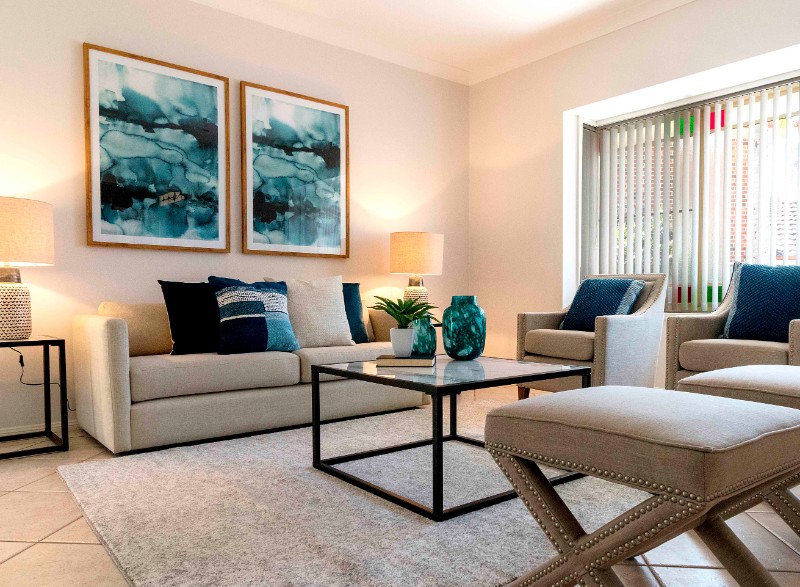 We are extremely happy that we chose Nicolene to style our home. From the initial phone call to quoting and consulting us throughout the process, we felt at ease because we were dealing with a professional. Preparing a home for sale can be very stressful and in our case, it was. 

When Nicolene and Ronel turned up to partially style our home, we didn't have to worry about moving any furniture pieces or accessories because they took care of all that. Our home styling has a seamless flow through effect where they took the 'inside' out and 'brought' the outside in. It has the "Wow" factor!

 We highly recommend Let's Revamp Property Styling simply because of their professionalism, dedication, expert advice and most important of all, their ability to empathise with us as we have an emotional attachment to our home.