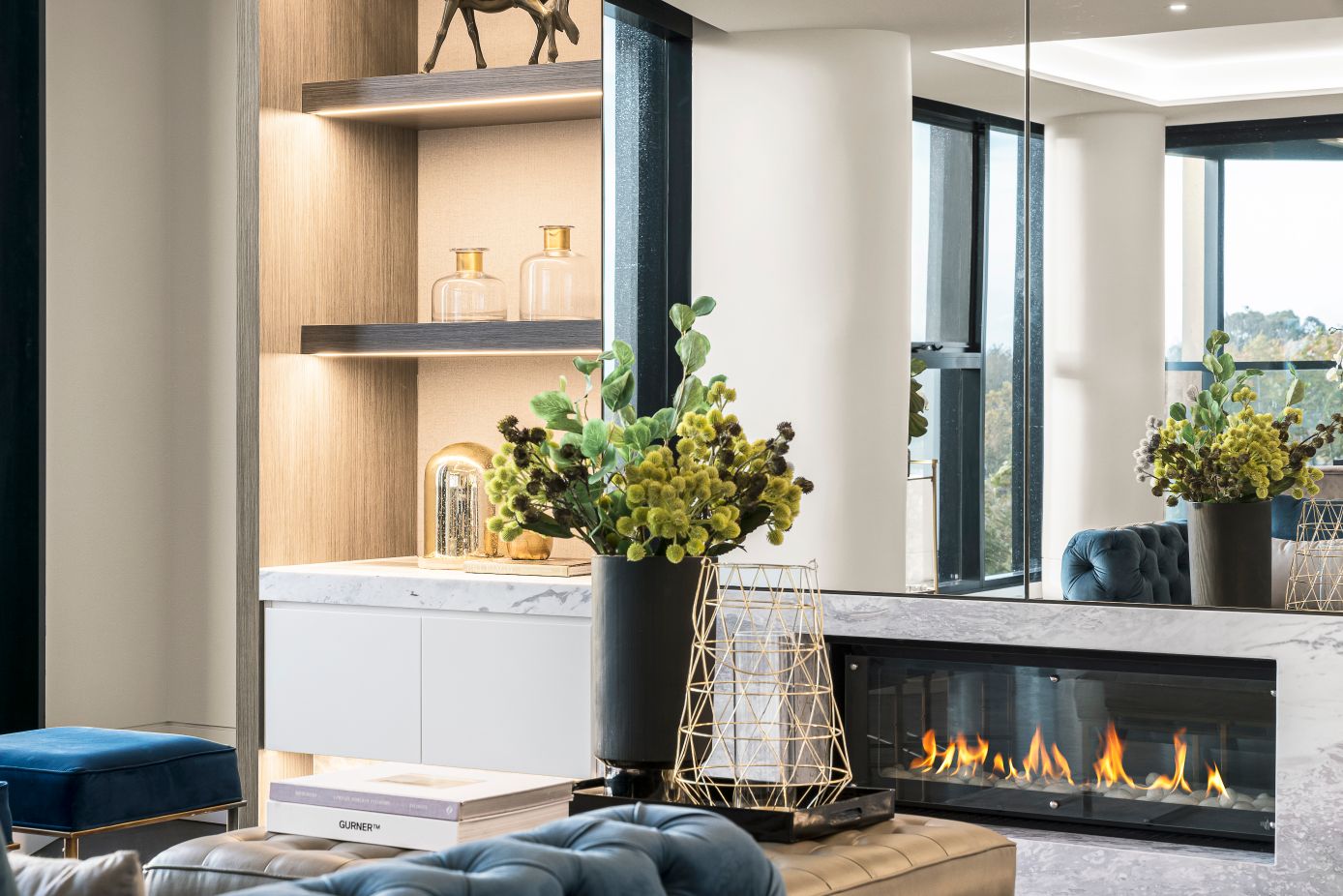 Preparing Your Home for Winter
Autumn is upon us! Don't you just want to spend as much time as possible indoors, keeping warm? (Particularly all rugged up on the sofa!) 
Staying indoors during the winter months need not be grey and gloomy.
Here are 5 easy and relatively inexpensive suggestions for preparing your home for winter by our Property Stylists and Indoor Decorators.
1. Swap the Bright White Lights for Warm Light Bulbs and Candles
Switching cold-white lamp bulbs for warm-yellow bulb makes such a huge difference! The hints of yellow light make a room feel relaxing, warm, and inviting similar to having sunlight shining through the windows.
And the ultimate drawcard – a wooden wick candle.
Wooden wicked candles make a crackling sound when burning, almost like the soothingly sounds of a fireplace.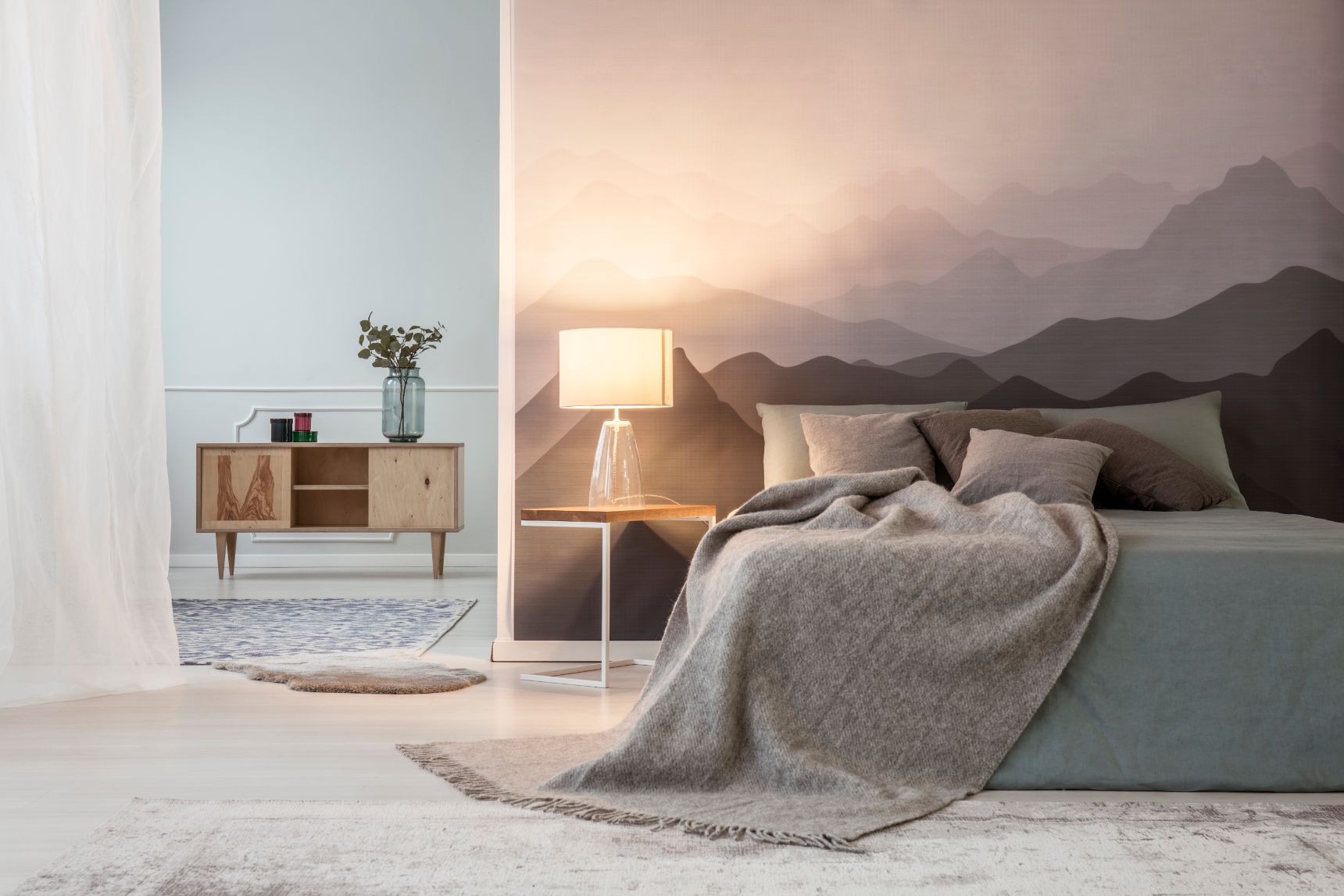 2. Pile on layers of different texture
Mix and match throws of different texture is great for this time of year.
Layering the different textures of varying bold and complementary colour, add diversity, a sense of warmth and comfort. Oh! and by the way, you can add more than one throw to your bed for style and warmth.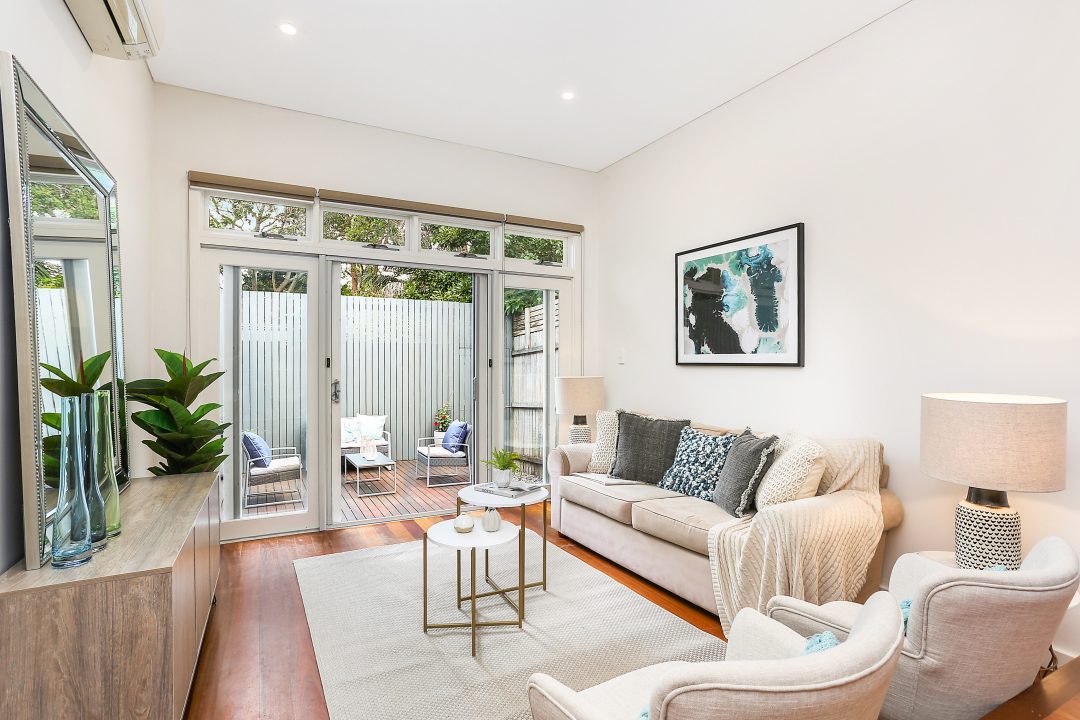 Flooring is very important to consider especially if you have tiles. Add a rug or two of different texture for variation and interest.
Rugs add warmth and make an area feel more cosier.
Ignore the 'less is more' rule when preparing your home for winter. Add as many cushions, throws and rugs as you'd like!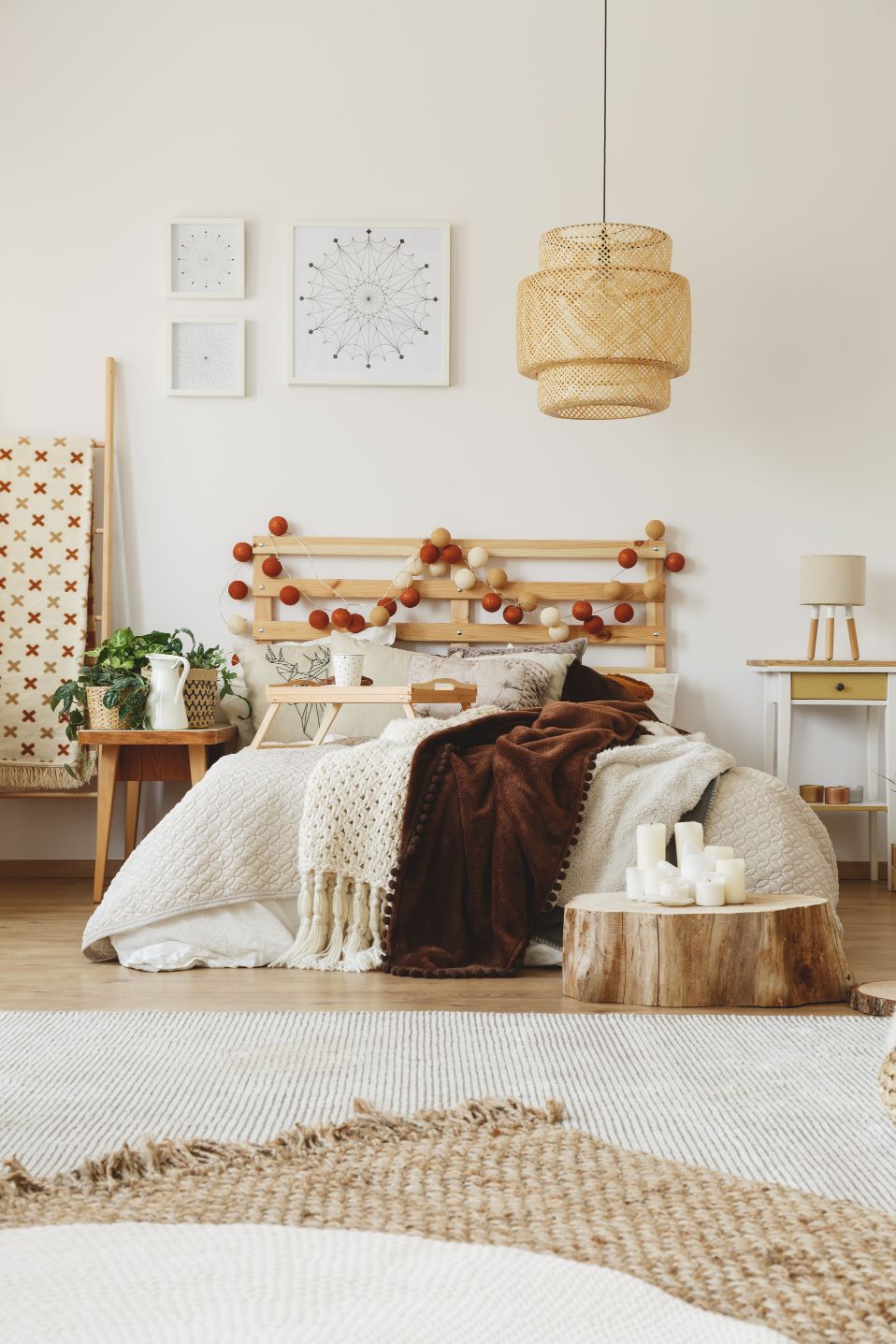 3. Bring out the warm colours.
Scientific studies have proven that our brains see and react to certain colours.  This is why Autumn colours such as red, orange, brown and yellow actually make us feel warmer.
During the chilly, winter period incorporate these colours in your soft furnishings (eg. rugs, cushions, throws, etc.) and try to avoid some of the cooler colours such as blues, greens and purples.
4. More timber, less glass and metal!
Using timber in your home is a great way to achieve a sense of added warmth.
The brown and beige tones of timber give a feeling of warmth and comfort. Timber being natural and organic introduces the outdoor elements into your home.
Accessorise with items of wood. Swap Ceramic or glass lamp bases for wooden ones. Place wooden vases and bowls as decorative items on a console table. 
5. Create a cosier space with a different furniture layout.
Large living areas and open spaces create spaciousness and areas where natural light can abound.
In winter we tend to seek warm and cosy nooks!
A great, affordable idea is to simply rearrange your furniture.
Move furniture items closer together. Place items closer together on rugs. If you have too many items, remove a side table or place an armchair in a corner to create a reading nook.
To give you more ideas on how to prepare your home for winter, please contact our Interior Decorators.