Image: https://pxhere.com/en/photo/1111535
The hot summer days have now cooled down. Potential buyers seem to be more inclined to attend open houses and auctions during the cooler months.
Spring and summer are peak seasons for the property market. This means the market is flooded with supply which could suppress demand. Come autumn this is not so.
April and May are early months in the year. The ideal time for home buyers who made new year's resolutions to be out there scouting for property to buy.
1. Style Your Home in Autumn Vibrance.
Declutter, depersonalise and Store away the colours of summer. Without spending a lot of money invite the vibrant colours of autumn, and the snuggling up cosiness and warmth of autumn into your home when
styling
your property for sale. Accessorise with
knitted bulky throws
and replace decorative cushion covers with ones of autumn colours such as burgundy, light brown and burnt orange.
Daylight hours become shorter. Open up the blinds. Pull back the curtains. Open the shutters. Let as much daylight in during open house times. Wash the windows sparkling clean. Remove the fly screens and wash them down.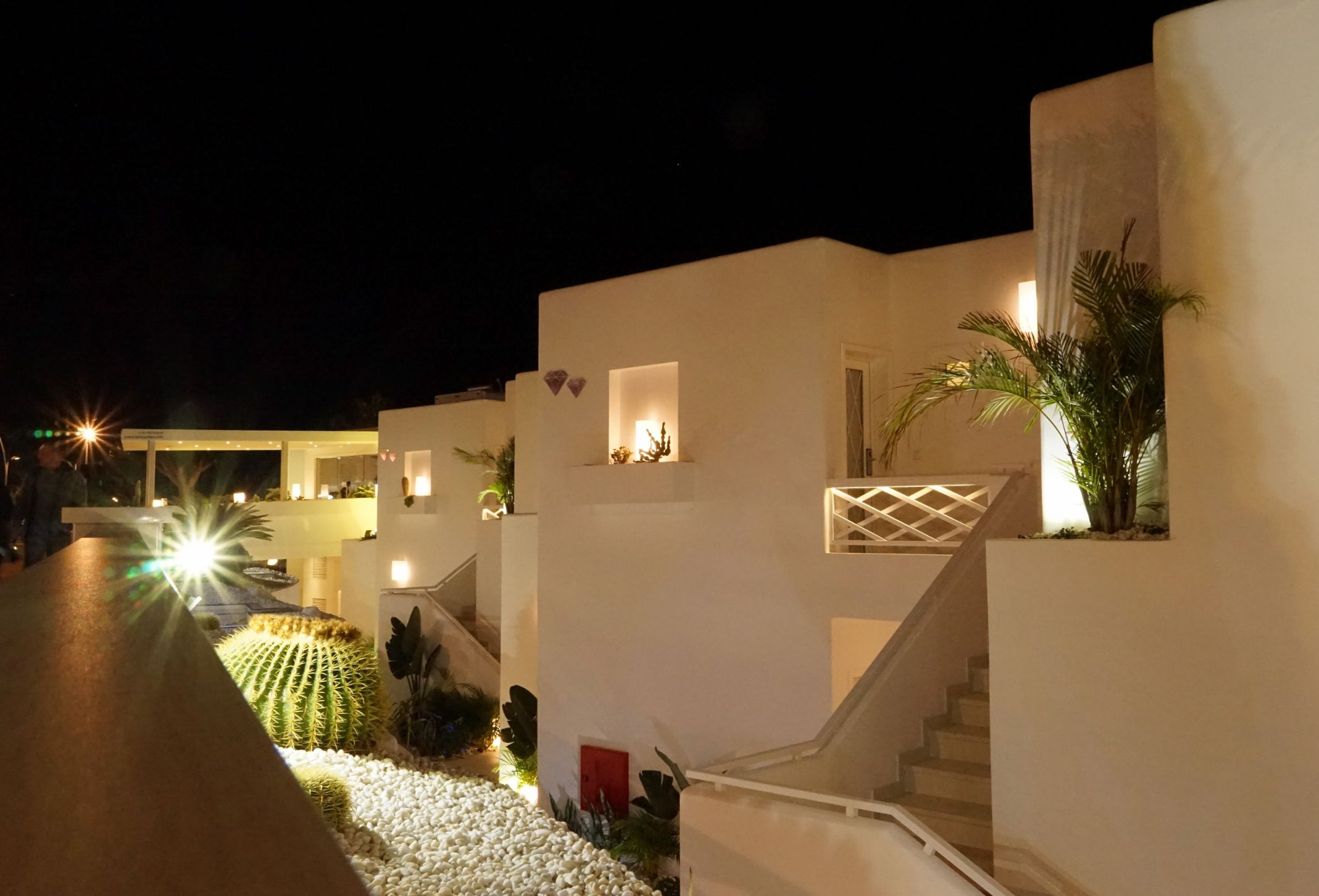 Switch outdoor lights
on earlier – remember the sun now sets sooner. The same applies to indoor lights. Switch them on before potential homes buyers arrive and leave a few lights on during the night too. Home buyers will come past your house even in the evening to get an idea of what your property looks like at night.
4. Don't forget the Fireplace
Ensure the fireplace is cobweb and dust free. Display the fireplace with neatly stacked firewood.  Remove the artwork above the fireplace and replace it with a large mirror. This will reflect light and make the area look larger. If you have a gas fireplace, light it before buyers come through. This will create cosiness and warmth.
Before putting your house in the market for sale, all maintenance and repair work needs to be done. The days are not as hot as in the summer and therefore these tasks can be done with much more ease.
6. Mow the lawn and keep the Garden Tidy
Autumn is the season that deciduous trees and shrubs lose their leaves. Hence the reference to autumn as "fall" in other parts of the world. Rake leaves and debris to give a tidy and well-kept appearance. Plant mature flowering plants so that they will be in bloom during the autumn months and add colour to your garden.