Why Neutral Colours Are Best for Your Home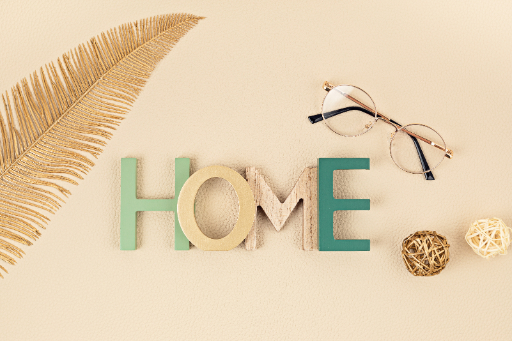 Without musical instruments, there is no orchestra. Without neutral colours, there is no backdrop or emboss to bring out the bold elements of your interior design. Neutral colours are the secret ingredient when styling your home. They never become outdated and feature well with any tone or colour for a dramatic look.
 Neutral colours are best for your home as they never become outdated and feature well with any tone or colour in your interior design. The possibilities of using and incorporating neutral colours into your interior decorating are limitless.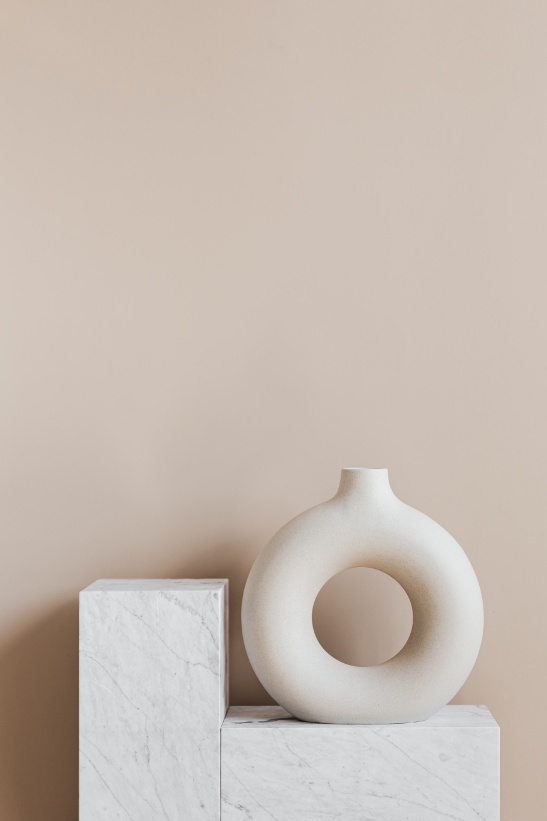 are colours not found on the colour wheel.

do not dominate or compete but complement and amplify other colours and each other.

never grow old.

are timeless classics.

work with and for any style.
2. Examples of neutral colours
• beige,
• ivory,
• taupe,
• black,
• grey and
• shades of white
• tan
• copper
• bronze
• gold
3.  Are Neutral Colours, Well Just Neutral in Colour?
 No, neutral colours can have undertones e.g., beige may have an undertone of pink or white and can be slightly ivory or even bluish-white. You must know this, especially when choosing paint colour for walls.
Natural light influences colour tones – Please click here to read more about how light influences colour tones.
Browns, tans, gold, beige and black are the warm neutral tones, whereas white, cream, ivory, grey and silver are considered as cool neutral tones.
4. Are Neutral Colours the Best for Your Home?
Emphatically, yes! Neutral colours influence your colour palette when decorating and styling your home.
 Neutral colours are visually undramatic and permeate a restful ambience yet exhibit elegance and formality.
Neutrals serve well as background colours and blend well with other colours.
They accentuate bright and vibrant colours.
Pastel shades are accentuated by neutral colours.
Neutral colours complement each other e.g., the neutral Greige consisting of grey and beige neutrals.
Since neutral colour blend and accentuate, it is the perfect canvas to work from and with.
Neutrals are timeless, flexible, and always in style and fashion.
Incorporate neutral colours in your home in textures and patterns.
5.  Neutral Colours and Home Styling
With neutral colours, you can create any style genre within your home.
You do not need to pay attention to intricate colour matching detail when using neutrals as they always go together.
Neutrals make it easier to switch out colours when you want to bring in a new colour scheme.  

Neutrals highlight artwork, furniture pieces and textures.
Neutrals are cost and time saving, as furniture pieces and decor can easily be changed without an overall makeover.
Neutrals are considered natural.
Neutral colour walls make a room seem larger and lighter.
Mirrors are neutral and add depth to neutrals in an area.
Mirrors enlarge and brighten space.
Home Styling with Neutral Colours