BUILD YOUR STAGING BUSINESS
Become A Professional Property Stylist
Do you love watching home design and styling tv shows? Or are you constantly reshuffling furniture or redecorating your own home or that of friends or family? Or dreaming of a career where you can be creative, earn profits, and best of all, stage and style beautiful homes?  Do you want to start your own staging business, or learn more about the industry?
Now you can do all this! Let's Revamp has just launched our online Home Improvement Training courses, designed to teach you step by step how to become a sought-after Property Stylist or Stager or take your current staging business to the next level.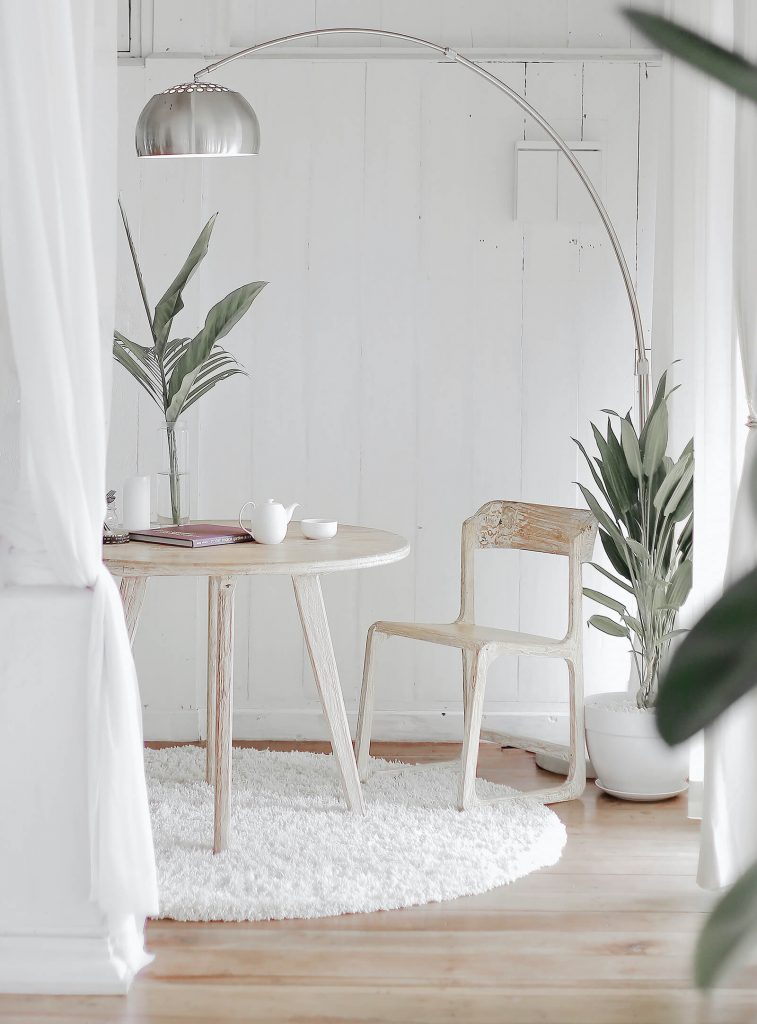 Become A Property Staging Expert Today!
Our Home Improvement Training courses are designed specifically to equip you with confidence and the necessary skills to make your property styling and staging dreams a reality. 

Who Is The Course For
Home décor lovers, entrepreneurs or stay at home mums who want to start a career in home staging, utilise their creativity and want work flexibility. Or established property stagers tired of wasting their time and resources with methods that just don't work!

Duration Of Course
The best thing about the courses is that you can do it at your own pace, anywhere you want. The full course takes around 85 hours to complete. 

Benefits Of The Course
You will receive a certificate of completion as well as a course completion badge for your website. 
Be empowered and equipped with the right tools and training to immediately start your own staging business.
You Will Learn:
Module 1 – Business: Foundations of a successful styling business
Module 2 – Business: Effective Inventory management of staging items
Module 3 – Business: Buyer vs Customer, Who are you styling for
Module 4 – Business: Effective Quoting Process
Module 5 – Business: Planning and executing a styling job
Module 6 – Business: picking the look for the client after quote acceptance
Module 7 – Business: Reno Tips that work and super staging tools to make your life easier
Module 8 – Fundamentals: Styling and decorating fundamentals to hook a buyer
Additional Inclusions:
Super staging forms, checklists and printouts to use every day and make your staging journey seamless
Client correspondence Templates we use in our own styling business
Suggested contract and hire agreement content to protect you and your business
Case studies and short quizzes to test your comprehension of the content
Property Stager Master Course certification of completion and Logo for your website
LEARN FROM STAGING PROFESSIONALS
Home Improvement Training
Ronel Bezuidenhout and Nicolene Steward, two super enthusiastic and energetic sisters, have combined their love of property styling with a genuine desire to teach others. They have built an award winning home staging business and educate TAFE NSW students to become property stagers. They have renovated, styled and helped property owners from all over to prepare their properties for sale. Now, they have put their expert knowledge, skills and strategies together in these online courses, so you too can become a staging expert!
Our Complete Range Of Online Courses Will Give You The Knowledge, Tools, Systems And Formula's You'll Need To Successfully Renovate For Profit, Style For Profit Or Decorate Like A Professional.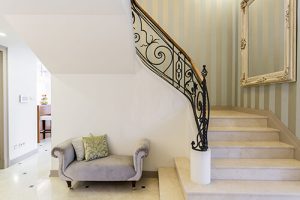 You may have heard that it takes a potential buyer only 7 seconds to decide whether they want to buy your property or not.
The sourcing, storing and transportation of your staging furniture and styling items, will easily be the largest capital outlay and ongoing cost for your styling business.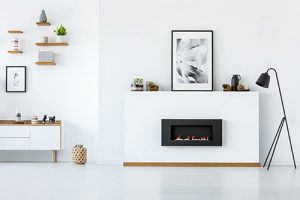 The focal point is similar to a property's foundation, it is the starting point and the first step when it comes to design and decorating your room.
What Our Students Are Saying
Find out more at Home Improvement Training