Why Is Declutter Important When Selling Your Home?
– Preparing your house for sale.
Decluttering or Depersonalising your home before selling is an important step in preparing your house for sale.
Instead of overwhelming clutter, potential buyers will now be able to visualize themselves and their personal effects living in your house and so be encouraged to make an offer.
A decluttered home will also give the property stylist a "canvas" to work from when styling your home for those important online listing photos, open home, and a sale.
DIY?
After decluttering your home you may want to style it yourself but feel you may need a few pointers on how to. At Home Improvement Training we have just the course for you.  For the DIY homeowner enthusiast we will show you step by step how to style each area of your home as the professionals do.
Tip #1 – Prepare yourself emotionally
Letting go of your home is not easy and putting away your photos and memorabilia can be an emotional experience. To help you with this remember the goal – you are selling a house and not your home and you want to showcase your house to appeal to the home buyers' market, to sell quickly and at a good price.
Tip # 2 Remove personal photos and family portraits – i.e. depersonalise
Take down all family photos, portraits and pictures hanging on the walls including those on countertops, shelves, cupboards and fridge doors. Remember to remove all reminder notes, children artwork no matter how cute they are, and whiteboards.
Tip # 3 Declutter Shelves
All shelves are to be cleared, dusted and wiped clean. Keep a few decorative items and books as accessories to use when staging your home to create an appealing organised display and focal point.
Remove damaged book dust jackets and cover them with white or neutral colour paper. Place a book on travels (not your photo album) on the coffee table, a recipe book in the kitchen and a book on a bedside table.
Bathroom items can be stored in the bathroom cupboard and this includes shower caps, sponges and cleaning items.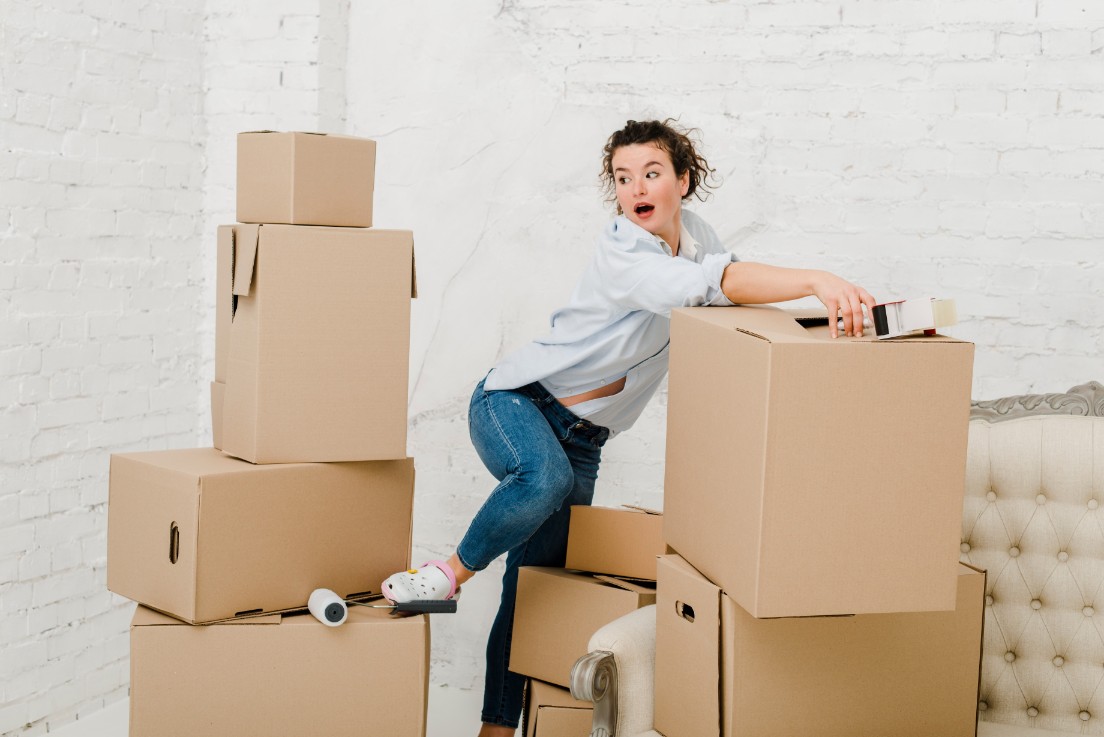 Tip # 4 Start Sorting and Packing
Go through each room and make a list of items to remain for staging the house and those that may have to go into storage or to your new home. Unwanted items can be donated or discarded.
Pack away ornaments, showcase items, trophies and framed certificates. Label the boxes according to rooms and contents. You will glad you did. It will help you when unpacking at your new home.
Tip # 5 Remove items that may offend
Potential buyers attending open home come from different backgrounds, cultures, races and religions. It is best to remove items that may offend and if you are unsure, rather remove the item than lose a sale.